Elite athletes don't achieve peak performance on their own. They have a coach in their corner, keeping them focused, pushing them further and holding them accountable to achieve success.
Elite leaders know to do the same.
Coaching is a powerful partnership in which the coach acts as facilitator to unlock potential in an individual. Through a relationship built on mutual respect and trust, the coach uses targeted conversation to enable the individual to build the self-awareness and self-efficacy to implement the changes needed to overcome barriers, achieve goals and reach peak performance in their role as a leader. 
At Aliferous Leadership Strategies we offer a range of coaching options, delivered by an experienced and accredited leadership coach who draws on evidence-based theories and methodologies to help leaders improve confidence, performance and overall wellbeing. If you are ready to determine your own future and unleash your leadership potential, get a coach in your corner too.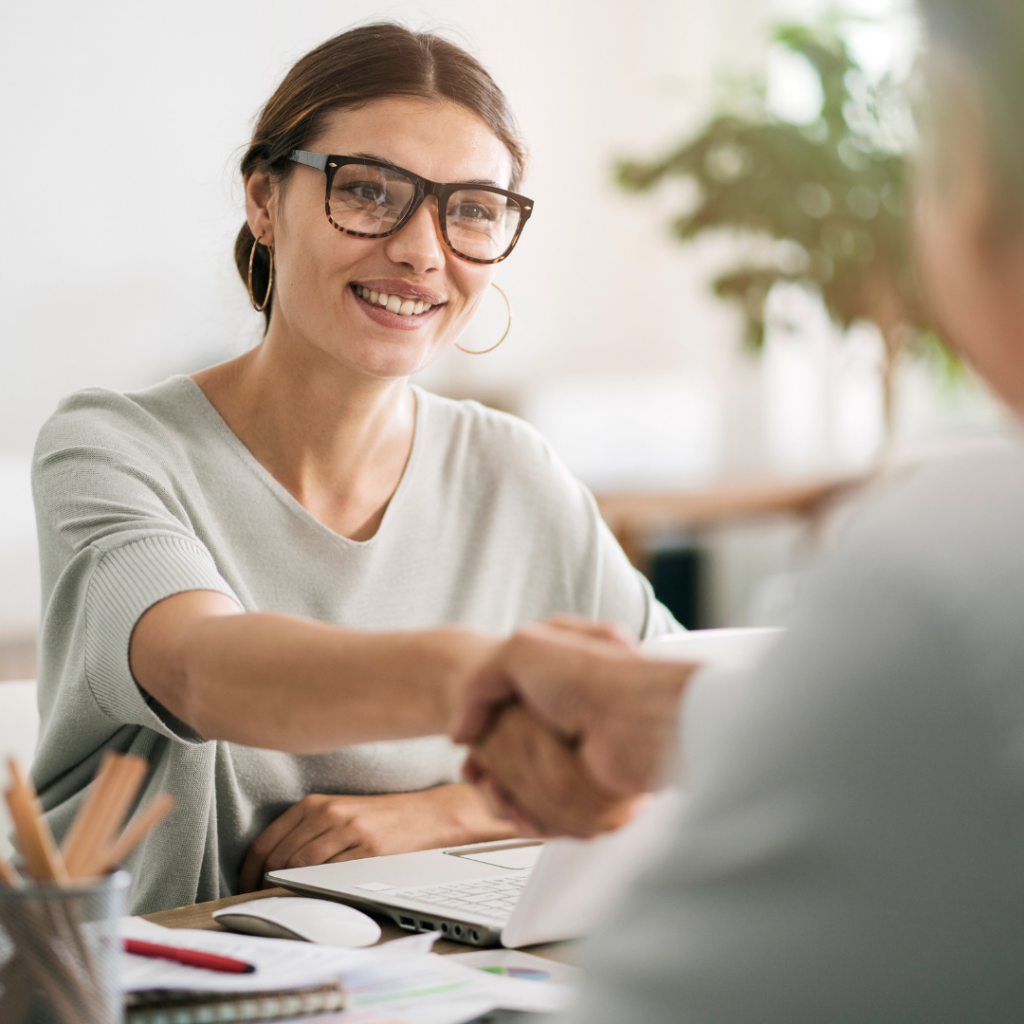 When we are willing to challenge our inner truths, our uncomfortable obstacles and our ambitious hopes, we can unlock the courageous authentic leadership needed to make an impact in the modern world.

Aspire Leadership Coaching Program
This cutting-edge coaching program is for anyone ready to become the leader they aspire to be. It includes a detailed workbook and assessment tools, creating a comprehensive development experience.
Over 12 weeks you will be supported and challenged to honestly and fearlessly explore your challenges, your motivations and the goals you want to achieve.
Unleash Leadership Coaching Program
Are you wanting to unleash your leadership effectiveness to get the best out of your people and drive successful business outcomes?
This program takes the power of the Leadership Circle Profile to the next level, combining your report and debrief with one-on-one coaching to turn insights into meaningful results.
Personalised Leadership Coaching Program
We can also deliver a coaching program personalised to your individual or organisational needs.
Whether it is adjusting the frequency, length or number of session, aligning the coaching with an internal development program, or combining coaching with a tailored training program, we can work with you to design a program that will deliver meaningful results.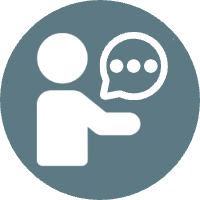 Book in a chat about where you are at, what you need and how I can help you move forward. There's no cost and no obligations.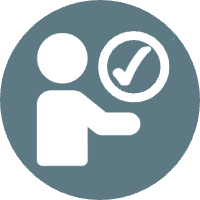 Commit to yourself that you are ready to take the action to create change. Sign up to the program that will get in just a few minutes.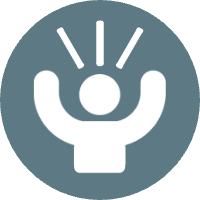 Turn that commitment into real results. Gain the confidence and capability to unleash the leadership potential of you and your people.
So what are you waiting for?
"As a leadership and training professional, Natalie is both a creative and a strategic thinker, and she brings her active, engaged and empathetic mindset to all aspects of her work and professional engagements. Her international experience shows her adaptability and capability across different communities, social contexts and situations. Her repertoire extends from leading and facilitating organisational training programs in NGOs, government and corporates, to conceiving and designing organisation-specific programs, as well as sharing her expertise and skills in training others and supporting them in their learning journeys."