Aspire Leadership Coaching Program
This cutting-edge coaching program is for anyone ready to become the leader they aspire to be.
Whether you feel something has emerged as a barrier to achieving what you want to as a leader, or you are feeling stressed and burned out, or you are just not sure of your next steps, this program will give you the clarity and the tools to confidently level up from the languish.
Over 12 weeks you will be supported and challenged to honestly and fearlessly explore your challenges, your motivations and the goals you want to achieve.
Ready to take control and achieve your leadership aspirations? Book a chat now to find out more.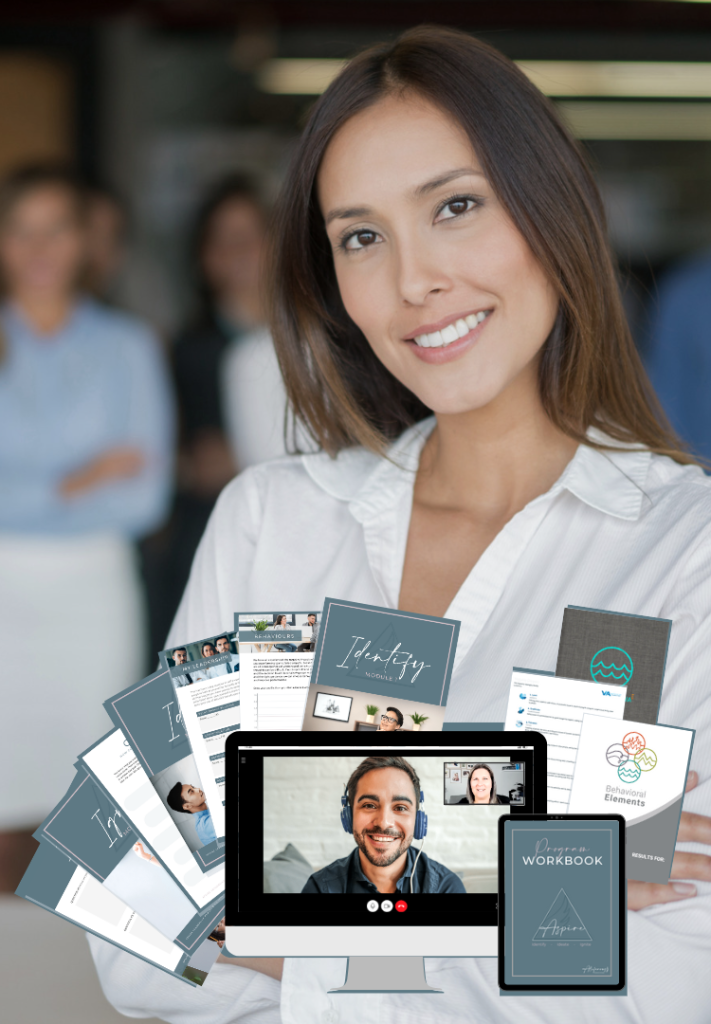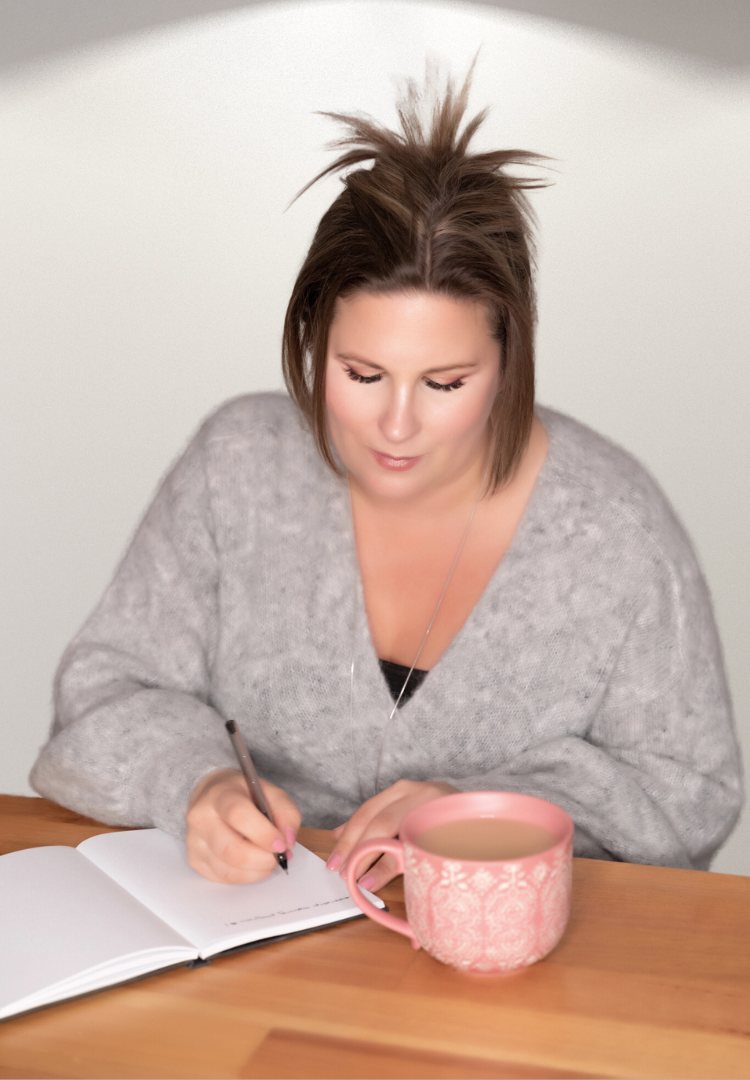 "I know how it feels to be where you are. Because I've been there too. Which is why I've created this program. To help you to get absolute clarity on what is you want to achieve as a leader to to break down those barriers that may be getting in the way. I will be partnering with you over the next 12 weeks so that you can reclaim your control and become the leader you aspire to be."

- Natalie Dawes
This 12-week program will provide you 6 one-hour coaching sessions, offering a safe space to honestly and fearlessly explore your challenges, your motivations and the goals you want to achieve.
If you are really ready to take control of your leadership, then the comprehensive Aspire Leadership Program workbook will get you there. Covering three modules, you will identify your strengths, your drivers, and your aspirations. With clarity of what you want and why, you will be able to ideate about what are your goals, your options and the steps needed to move forward. And then it will be time for you to ignite as a leader, tracking your progress and celebrating your achievements.
To support you, this program will also provide you with access to the VIA Strengths Assessment and the Behavioural Elements Assessment so you can really build your self-awareness. Plus you will also receive a digital Behavioural Elements planner, tailored to your assessment results, to help keep you focused.
"Natalie provided further insight and clarity to actually getting down to the real crux of my problem. And that helped me navigate and really build my confidence in an understanding that I actually did have the skills. Her engaging and friendly presence, and wealth of experience, really brought real great clarity into my situation."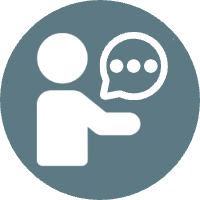 Book in a chat about where you are at, what you need and how I can help you move forward. There's no cost and no obligations.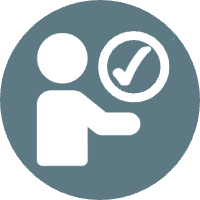 Commit to yourself that you are ready to take the action to create change. Sign up to the program that will get in just a few minutes.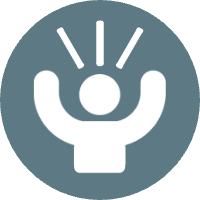 Turn that commitment into real results. Gain the confidence and capability to unleash the leadership potential of you and your people.
So what are you waiting for?