Let's be honest – there is nothing worse that wasting a whole day (or more) sitting through a long, dry, information-overload training session.
We agree! And that's why we do training differently at Aliferous Leadership Strategies.
Training is important not just because we need to ensure our teams that the capabilities to get the job done and get it done well. We all have a deep intrinsic drive to learn, and providing people with
opportunities to become masters of their craft will increase their motivation, engagement and overall wellbeing.
Our training program are informative and immersive. Following the 10-20-70 rule of adult development, they provide research-based tools, theories and methodologies while also giving participants lots of opportunity to start exploring how they can practically use these in real-world leadership scenarios. Whether its developing a plan, or practicing a tough conversation, we think training should be a like a sand pit where leaders can play, experiment and make mistakes – always asking themselves how can I build that sandcastle stronger.
We always aim to get the balance right, ensuring you and your teams get the education needed to build capability and confidence, while also having fun and building strong relationships with their peers.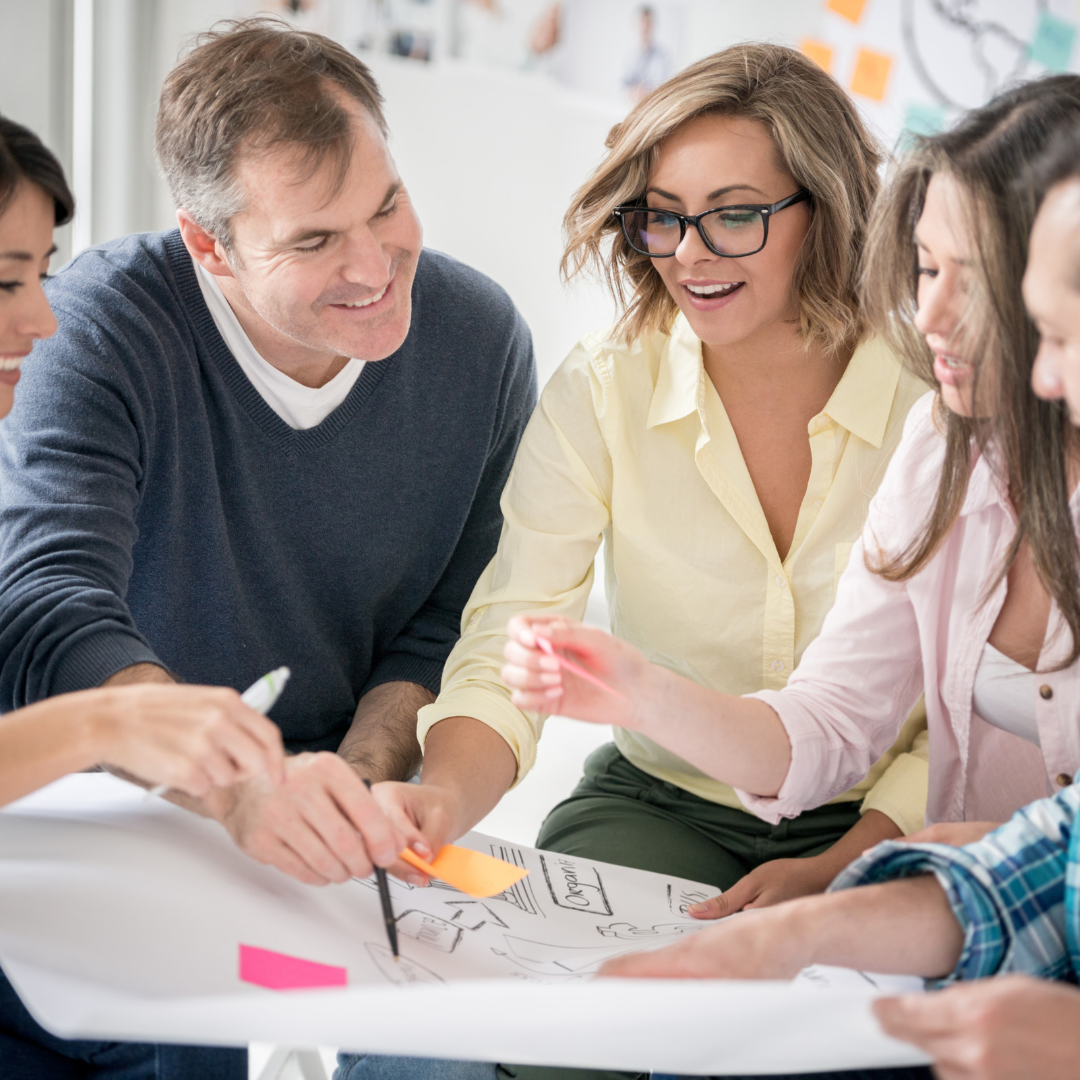 "Natalie consistently delivered exceptional online sessions for our clients. Her ability to engage with participants and deliver high-quality content is truly impressive. As a Facilitator, Natalie has a deep understanding of the principles and practices of leadership, which she effectively communicates to participants. Her inclusive and collaborative approach to facilitation creates a positive and supportive learning environment for all involved. Natalie's delivery is always on point, and she brings a wealth of experience to the table. She is professional, reliable, and consistently exceeds our expectations. Her dedication to the success of our programs and clients is evident in her work."
Corporate Training Programs
Our training programs are tailored to deliver the outcomes you really want for your teams. We offer programs across a whole range of leadership and management topics, including building high performing teams, managing performance, emotional intelligence, influential communications, leading through change and strategic thinking.
Book in a chat to discuss what you need and explore the options to create a truly impactful program. .
Behavioural Intelligence Training Programs
Our emotions and thoughts can be difficult control – but behaviour is a choice, and the decision to act in certain ways can make or break our success.
Using the power of Behavioural Elements, we can deliver a unique and powerful training program to help your teams understand what drives behaviour, make better behavioural choices, and overcome even the most complex professional and organizational challenges.
On Demand Online Training
Our workplace, and our lives in general, are increasingly busy. That's why we offer a range of short-snappy leadership training sessions that are available to you online whenever you need them. Now you can access the support you need when you need it. Whether you do one during a coffee break, or a bundle of them back-to-back, they will give you the tool to be more confident and capable as a leader.
Why wait to learn?
Get the latest leadership tips, tools and insights from our blog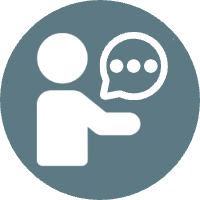 Book in a chat about where you are at, what you need and how I can help you move forward. There's no cost and no obligations.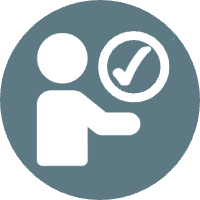 Commit to yourself that you are ready to take the action to create change. Sign up to the program that will get in just a few minutes.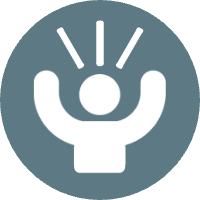 Turn that commitment into real results. Gain the confidence and capability to unleash the leadership potential of you and your people.
So what are you waiting for?